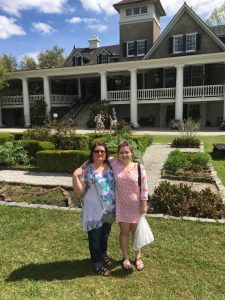 Last year I did a blog on how I started a new tradition with my daughter to do spring break adventures.
I am by nature, not too adventurous. I'm really boring to be honest, I like familiar things and don't branch out much if I'm not persuaded. My daughter Emma is always seeking to do new things, so she pushes me out of my comfort zone!
This year we went Charleston SC. We took a TON of pictures ( don't worry I won't post all of them)
This city is rich with history and and so much to do! We explored historic down town by guided horse carriage, which I  highly recommend this because the tour guides are so informative and full of knowledge that amaze you.
We spent 2 days walking through beautiful plantations and gaining knowledge of life on plantations years ago and enjoying the flowers and majestic oak trees.
Then it was off to the beach, and then ferry boat ride to Fort Sumter. 
I'm so grateful for these precious trips to learn and explore with my girl. I am even more grateful she pushes me to do things that are so fun, that I'd miss out on.
Makes me think about that in my daily life.. what do I miss out on because I don't open my eyes to world that I'm in daily.. the surroundings all around me.. I am challenging myself to enjoy the beauty around me as well!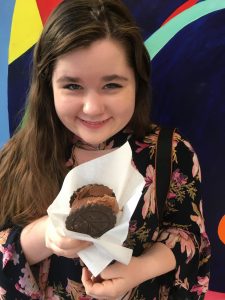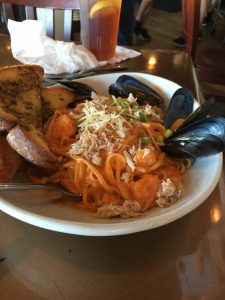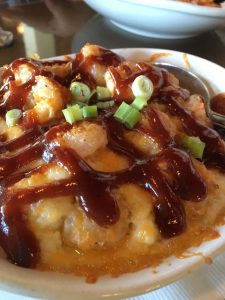 O.K…so this place makes home made cookie ice cream sandwiches! Peanut butter cup, YUM! AND the seafood..yes, shrimp and grits and seafood pasta…I'm drooling, I wanna go back already!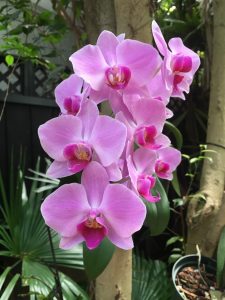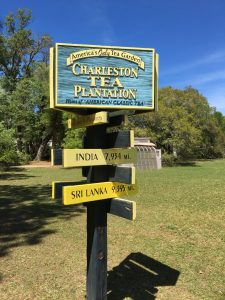 AND the plantations…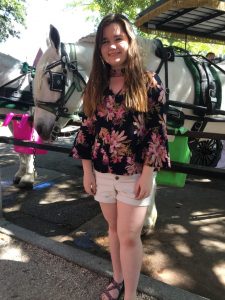 Horse guided tour, shes liking this horse ride thing..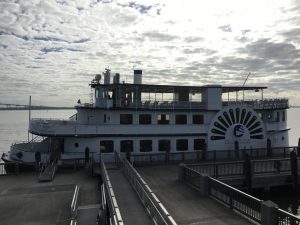 Ferry ride to Fort Sumter, that was amazing..so rich in history!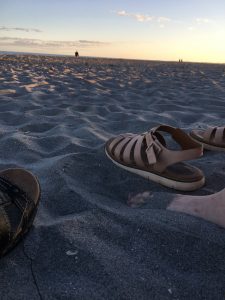 And yes, the last stop..the beach..the sand between our  toes..