We  have officially entered my favorite 3 months of the year. Oct-Dec are months of traditions, creativity, and opportunities to be generous and reflect on our blessings.  Its a time where you plan on practicing generosity and  spending more time with family and friends… I just love all of that!
I don't know about you, but the last several months, our world has been a heavy one.I find myself being distracted through out the day with feelings of anxiousness or fear and worry..thoughts of  "this all  cant be really happening in 2017". Political, racial, natural disasters, hate, division, anger..all things reflected in our news feed and and I tend to want to run away from it all. I pray every day God would search my heart for thoughts and attitudes not pleasing to him, because Lord knows I don't want to be apart of the problem..I want to be apart of the answer. So what is my part?… what is your part? For me, I've come to realize that I'm not called to take a political role of any sort ( can I get an AMEN), but I feel as though giving someone a happy place to go to escape mentally and think on things that are positive and fun can be a sort of therapy.
Baking, creating, giving, and encouraging others is my passion and it is what I want to encourage others do as well. I want my blogs to inspire you to escape to the kitchen to have fun..no pressures, relax, get creative and be inspired to give. Give a piece of your self to someone who needs to feel like they matter, or you were thinking of them. It really does go far to express those things!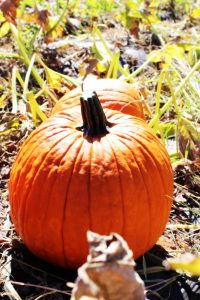 Phillipians 4:8
 And now, dear brothers and sisters, one final thing. Fix your thoughts on what is true, and honorable, and right, and pure, and lovely, and admirable. Think about things that are excellent and worthy of praise.
Lets enjoy the seasons we are entering and remember to uplift others and  see the beauty all around us!
HAPPY FALL