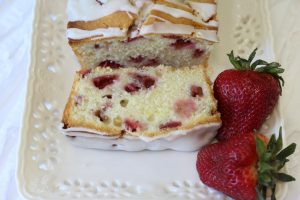 Its been awhile…I think a year to be exact. I stopped posting because I was fighting depression with life's many events( its all good now) and fighting many emotions on why I was even blogging to begin with. Blogging is a funny thing, when you write and put love into a post that you think people will enjoy and they don't read it…it makes you feel like you talking to an empty room. Kind of seems pointless. I have read numerous articles and have researched how to get people to follow you and read your blogs…yadda yadda…Its all exhausting. I frankly don't have the gumption to try to understand all the "techy" things it takes to make people read my blog.I know I need to though. But after a while..I have felt this question run through my head and heart time and time again… "WHY ARE YOU DOING THIS?" I mean just not blogging, but in my cake business and things I do outside of work…WHY DO WE DO WHAT WE DO? What is my motive? Am I trying to gain wealth, influence, recognition, self-esteem,( I can come up with even more reasons) or am I doing it because it gives me a personal satisfaction that I am doing it in love and it doesn't matter if I get a lot of followers or  even 'likes"…. even bigger question, does it please God?
That's one I had to sit on for a while. I had to redefine my business logic too. Its not enough to work 60 hours plus to just pay the bills and hope for something a little left over. One-week rolls into another and to anther and you're continually chasing your tail for what? To pay the bills? What significance is that? First of all, it sucks the JOY out of what you do.. and it slowly becomes something that is not your gift, rather a duty that you pray to God, it goes well. The whole cycle leaves you exhausted.
It was the same with blogging…I was blogging for the wrong reasons. I wanted to make a little extra money while "inspiring "people. Well, the first thing that was wrong with that is trying to "make money" part. That is a motivation that will burn you out quickly…. Its gotta come from a deeper part of you, that is how you last the ups and downs and in my case, the no readers, and followers (ha ha )
I have spent time praying and asking the hard questions about myself… and I redefined my whys. I even have them posted and are next to my desk so when things get overwhelming, and I feel out of balance…. I can fix my focus on what I know is TRUTH. My whys are what keep me centered and the freeing part, is I know God has all the details of all it worked out when I keep my focus on Him, and not looking for recognition, fame, money and all the junk society wants us to be sucked into. So why did I come back to blogging? I am doing it for the right reason now, and if you follow or read what I write, ( Thankyou! ) its my hope that you are inspired and encouraged in some way! Food is love…and there is satisfaction in making food that is yummy and sharing it with people you love.
So here are my WHYS
Debs Sweet Cakes: Creating Sweet Moments that last Forever. I create cakes and desserts that will be remembered in celebrations of family/friend events for years to come. Its an honor to help be a part of people's memory making moments.  
Sprinkled with Inspiration: Inspiring people to enjoy the small things in life. Food, family, friendships, nature, all the things around you! My tag line: living intentionally, making memories, is the heart of how I am driven. Being intentional in all I do and making memories to pass down to generations to come.
I have even written my "whys" for marriage, motherhood and being a volunteer and giving back. Let's be real, all our rolls in life need to be examined once in a while so we can live with purpose. I want it all to count, don't you?
So how about you? Do you need to go back to the drawing board in some areas on your life and write out your WHYS? I think if you do, you will find more joy in the mundane and the special moments of life.
Make it count…all of it!

Just for Fun…lets take advantage of strawberries being at their peak and so very yummy!
This strawberry bread is perfect for breakfast, paired with coffee or tea, and even for dessert after dinner with some whip cream.
Yay! For Strawberry season!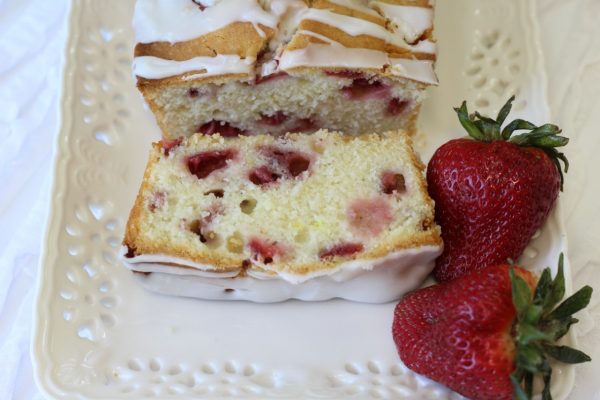 | | |
| --- | --- |
| | |
*Preheat oven 350 *Grease loaf pan well! and set aside *Whisk butter sugar, eggs and lemon juice and zest *add dry ingredients and fold nice and easy until combines, don't beat it..be gentle 🙂 *Fold in berries and put in loaf pan and bake 40-50 minuted until a toothpick comes out clean no crumbs. *10 minutes later pop out of pan and make the glaze( combine sugar and juice and whisk together) and drizzle over bread, and ENJOY